Upcoming Events

The Living Kitchen
Upcoming Classes:
February 20th and March 6th
Join Sub-Zero/Wolf Executive Chef Garth Blackburn in our Living Kitchen and enjoy a meal cooked to perfection using Sub-Zero and Wolf equipment.
Cooking with Viking Classes

Viking Cooking School 24 Waterway Ave
The Woodlands, Texas

February 1st
If you love to cook, entertain, or just appreciate the pleasure of great food, the Viking Cooking School is the place to indulge your passions.

Click to RSVP!

Latest Blog Posts
Valentines Gifts For Your Culinary Cutie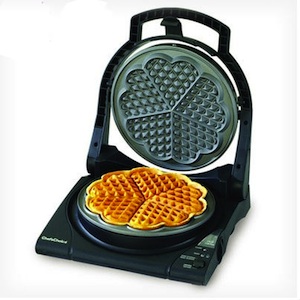 Valentines Day is officially two weeks away and you're on the hunt for the perfect gift for the foodie in your life...

Go Natrual With Wood Countertops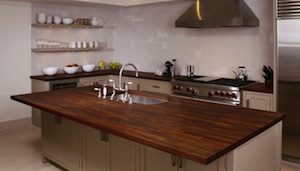 When remodeling your kitchen, most people tend to think about what appliances they want to have...
Read More

Top It Off With GE's New High-Efficiency Topload Washer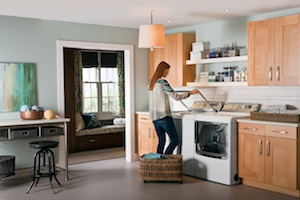 We are excited to tell you about GE's newest washing machine, the High-Efficiency (HE) Topload Washer...
Read More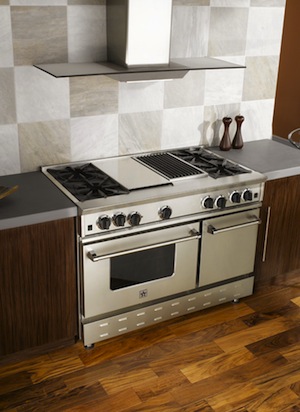 Go Traditional: Spotlight on BlueStar
Only a few appliance companies today can trace their start back to the 1800's. BlueStar is one of those companies...
Read More

Featured Product
GE 30" Wall Oven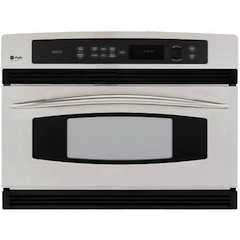 30" Single Electric Advantium Wall Oven with 1.25 cu. ft.
Manual Clean Speedcook Oven
Microwave Oven Cooking Mode
Stainless Steel Interior

Romancing the Chef
Its February and love is in the air. You may be thinking about how to take this Valentines Day to the next level for your significant other or maybe you want to keep things simple just to show him or her how much you care. Whatever your plans, we at K&N Sales have some suggestions to make your Valentines Day one you and your significant other wont forget.
A Meal Fit For Two
Instead of booking a reservation at a crowded or overpriced restaurant, try making your sweetie a romantic home cooked meal. On Delish's Valentines Day Recipe section, we found some great recipes that will turn the night into a special culinary event. You might be wondering How can I get this great meal all done in a couple of hours? Let us introduce you to some appliances that make cooking for two easy as one, two, three.

BlueStar Residential Nova Burner range. It has an NOVA, ULTRANOVA, and simmer burners which heats up to 22,000 BTUs. The oven has a convection fan system to distribute the heat evenly to insure no under or over cooked areas. This range can help you take a two appliance dish like Pomegranate Duck from the stove to oven in a flash.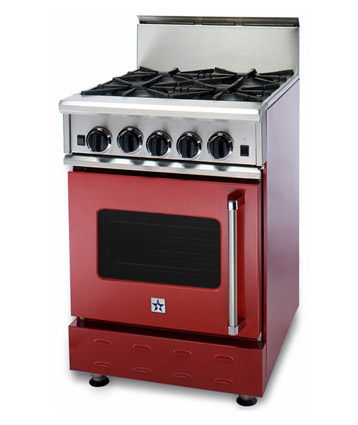 Spend less time cooking with the TurboChef Double Wall Speedcook Oven. Thanks to its Airspeed Technology, the upper oven can cook a five star dinner 15 times faster than conventional methods. This means you can fully cook a pork roast with dried fruits and herbs in under 30 minutes, which is less time than it takes to prepare it.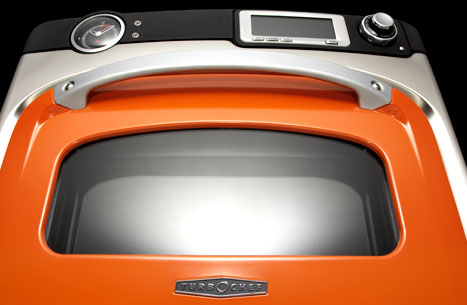 Insure that your Rasberry-Cream Pavlovas are light and crispy with the Wolf Convection Steam Oven. The oven's "precision technology" senses the moisture content of the dish and finds the perfect temperature to give you the ideal results no matter what you're cooking.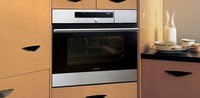 The Perfect Gift

"Now that you've gotten the meal planned out, let's talk about some great Valentine's gifts for your culinary sweetie. One great idea is giving the gift of a couple's cooking class. Two of our favorite events are the Viking Cooking Class and the Sub-Zero/Wolf Cooking Events. With this gift, you'll both be able to work on your culinary skills while spending time together.
Another great gift idea is to give your honey's kitchen an upgrade with Spekva solid wood countertops. These countertops are handcrafted to fit with your kitchen's needs and come in almost 20 different wood species. Spekva countertops are built to last through the years, and they will help keep your loved ones safe by killing harmful bacteria that cause foodborne illness.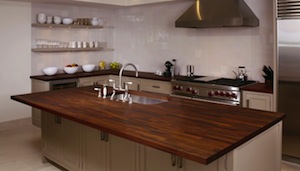 If you're looking for more culinary gifts, try this guide by Bon App