Upcoming Events
The Living Kitchen
Upcoming Classes:
September 12, 2012 at 6:00 p.m.
October 10, 2012 at 11:30 a.m.
Join Sub-Zero/Wolf Executive Chef Garth Blackburn in our Living Kitchen and enjoy a meal cooked to perfection using Sub-Zero and Wolf equipment.
Don't forget to RSVP!
Cooking with Viking Classes

Viking Cooking School 24 Waterway Ave
The Woodlands, Texas

September 10, 2012
If you love to cook, entertain, or just appreciate the pleasure of great food, the Viking Cooking School is the place to indulge your passions.
Click to RSVP !
Read More

Latest Blog Posts

Green Cleaning and Effective Cleaning Solutions
An important thing to remember when seeking outer greener options for your cleaning products is whether the solution-natural or chemical..
Read More


Green Kitchen Surfaces
Sustainability is the keyword for this month's series of blog posts and this week we are talking about sustainable kitchen surfaces...
Read More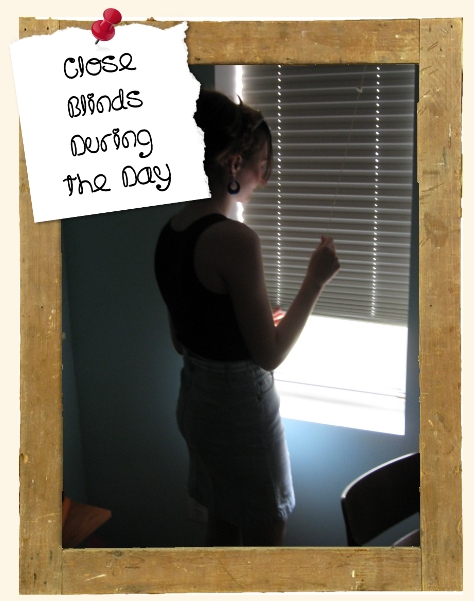 Green Energy: Energy Saving Tips for Summer
Soaring summer temperatures translate into high electrici bills. In Texas, we are no strangers to warnings of brown and black outs, and requests by electric companies...
Read More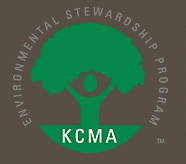 Green Renovations
"Green" and "eco-chic" have become major buzzwords in home renovation and design. But when it comes time to replace an appliance or overhaul an entire room...

Read More

Featured Product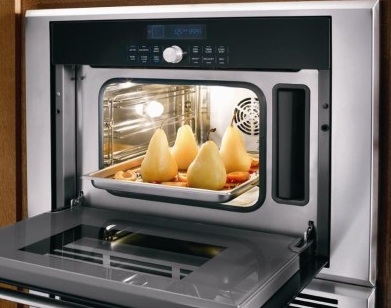 Thermador Masterpiece Steam & Convection Oven
Stainless Steel
Steam & True Convection cooking modes
40 EasyCook programs
Preprogrammed modes
See More Appliances

Sustainable Kitchens
This month on the K&N Sales blog we have taken a look at how to make environmentally-friendly choices in the kitchen. We wrote about ways you and your family can save energy (and money) with a list of energy saving tips for summer; we shared great information with you about how Brookhaven Cabinetry combines quality craftsmanship and sustainable practices; we talked about choosing green surfaces for your kitchenfloors, countertops, and cutting boards; and we gave you our list of great ways to clean green in the kitchen with all-natural cleaning products.

Living a more sustainable, environmentally-conscious lifestyle doesnt have to be a full-time job; small, simple changes can help you toward that goal. Here are more of our favorite tips for creating a sustainable kitchenmany of them will translate into other rooms of your home, and areas of your life. Do you have a favorite environmentally-friendly tip? Share it with us in the comments section.

Tip #1: When seeking sustainable materials, bamboo is a popular favorite. Bamboo is used to create furniture and fixtures, like cabinets and medicine chests, but also for other itemstablecloths, napkins, rugs, potholders, etc. Why is bamboo considered green? Because it grows quickly, and is rapidly renewable. If you are wondering whether bamboo is a good option for your kitchen (or bath), rest assureddurable and water resistant, bamboo is a great choice for rooms where water and steam are factors.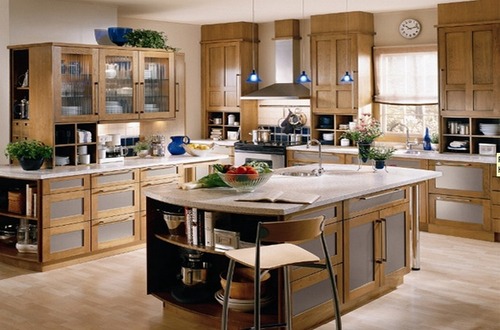 Tip #2: Induction cooking is extremely energy efficient, with up to 90 percent of the heat generating going directly into the pot or pan you are cooking in. Compare that to electric (75 percent efficient) and gas (40 percent efficient) and the green benefits are clear. Add in the increased responsiveness and control you get with induction cooking, and its a no brainerinduction cooking is a great option for the serious home cook.
Tip #3: Keep your appliances in good working order, and use them wisely to reduce energy use. This tip encompasses a lot of smaller, individual tips:
The placement of your refrigerator can save you money! Position the appliance away from direct sunlight, and away from the stove; make sure there is good ventilation to ensure efficient use of energy.

Defrost your freezer regularly.

Do not store unopened foods in the fridgekeep them in the pantry.

Allow leftovers to cool before storing them in the refrigerator.
Tip #4: Recycle! If you dont have curbside pickup, commit to a trip to your local recycling center once a week to return plastic, glass, cardboard, paper, and aluminum waste. Find more information about recycling in Houston online.
Tip #5: Reuse things, when possible! Use plastic grocery bags to line smaller trash cans, save plastic take-out utensils for car trips or picnics, use plastic containers (like those from margarine or frozen food containers) to store leftovers, and keep your wine corks and create bulletin boards or coasters out of them.
A few small, simple changes are all that stand between you and a greener kitchen! Stop in to K&N Sales to learn more about great energy-saving, sustainable ways to remodel your kitchen.