Upcoming Events
The Living Kitchen
Upcoming Classes:
October 11, 2012 at 11:30 a.m.
November 7, 2012 at 6:00 a.m.
Join Sub-Zero/Wolf Executive Chef Garth Blackburn in our Living Kitchen and enjoy a meal cooked to perfection using Sub-Zero and Wolf equipment.
Don't forget to RSVP!
Cooking with Viking Classes

Viking Cooking School 24 Waterway Ave
The Woodlands, Texas

October 12, 2012
If you love to cook, entertain, or just appreciate the pleasure of great food, the Viking Cooking School is the place to indulge your passions.
Click to RSVP !
Read More

Latest Blog Posts

Time to Tailgate!
We have just one question for you Houston Texans fan out there: Are you ready for some football? Because we are ...
Read More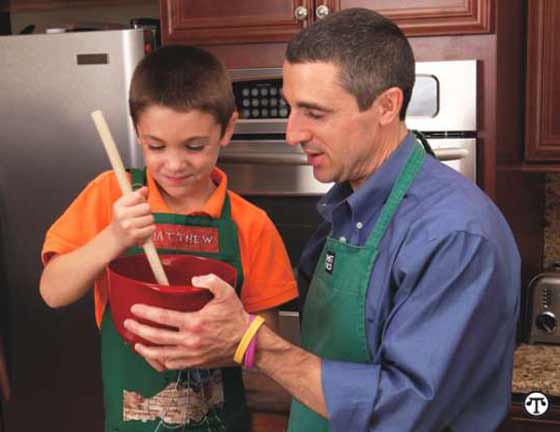 Kid-Friendly Kitchen Designs
SWhen redesigning a kitchen for a home with small children, it is a good idea to incorporate design aspects that suit cooks of all ages...
Read More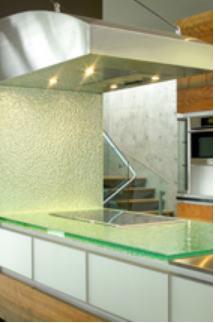 Awesome Extras for Your Kitchen
SOne of the most fun aspects of a kitchen remodeling project is deciding where to go "beyond basics". Kitchens are ripe ...
Read More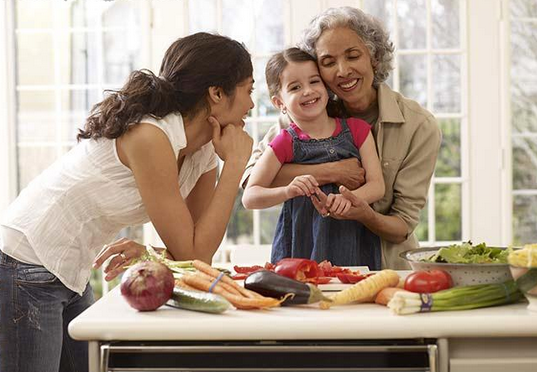 Aging in Place: Kitchen Features For Multi-Generational Living
Designing a kitchen for multi-generational use is a great design strategy, whether you intend to stay in your home for the long run ...

Read More

Featured Product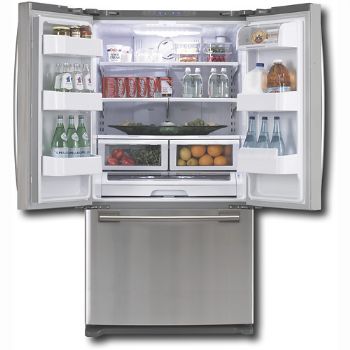 Samsung Counter-Depth
French Door Refrigerator
Twin Cooling System
Power Freeze
Energy Star Qualified
Stainless Steel

Kitchen: The New Family Room
For many of us, the kitchen is a place to gather with family and friends; no longer simply the room where meals are prepared, kitchens are truly becoming family rooms, where we gather to share and spend time with our loved ones. For a homeowner who wants to create a kitchen that can double as an entertaining and gathering space, a kitchen renovation project becomes much more than simply replacing old appliances, cabinetry, and flooringit means optimizing space for both the work of meal preparation, as well as socializing and entertaining guests.
So when you are expanding the definition of your kitchens functions to include social gatherings and entertaining, you need to reconsider how to go about creating that space. Here are a few things to think about:

Functional surface areas for cooking and for socializing
The amount of available space will dictate how much seating you install in any kitchen. Do you want to have enough seating for casual gathering and conversation during meal preparation, or do you also want to eat meals in the kitchen? A breakfast nook can add space and functionality to your kitchen if you have, or wish to create the room.
If you dont have the room for a breakfast nook, an island is another great option. Islands can add space for sitting, but also allow for additional work space. Islands come in many shapes and sizes, making them a flexible option. You can choose one that adds just enough room for sitting and talking (or doing homework, reading, or eating) and storing an appliance or two, or you can install a larger island with all the bells and whistles: cook top, seating, wine storage, produce drawers, etc.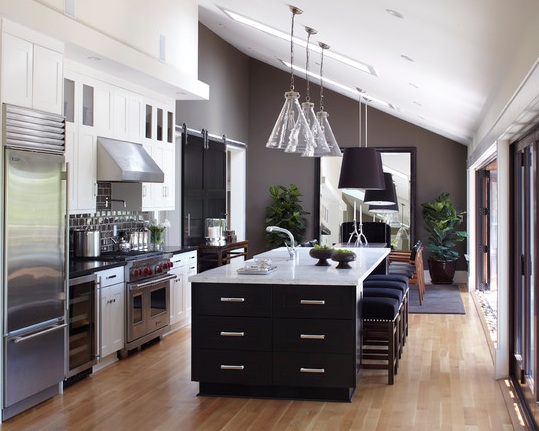 Floor Space & Traffic Flow
Open floor plans are increasing in popularity, as they make the kitchen feel part of the overall flow of the house. If you are planning a renovation that will involve substantial changes to traffic patterns, or adding a lot of space to the kitchen, a kitchen designers expertise will be essential to the success of your project. A kitchen designer can help you assess your needs from both a social and a functional standpoint in the kitchen, and help you customize your kitchen layout. For example, if you cook as a family a designer can help you incorporate
kid-friendly kitchen features
; if multiple generations live under one roof in your home, or if you are just thinking ahead, a designer can also help you consider options for aging in place comfortably, so that your kitchen remains a practical, functional space for you as you grow older.
Functional Surface Areas
Creating work spaces in your kitchen will depend on how you use your kitchen. If the kids in your household cook, work stations at different heights can accommodate everyone. If space is at a premium, look to create spaces that can multi-task by allowing for both social and work activities. Again, islands are a great way to maximize space in a kitchen to ensure there is enough room for everyone, whether they are doing prep work or homework.
A kitchen designers expertise will be invaluable in a kitchen remodel in which optimizing space is a top concern. Creative solutions to space problems can include adding a pantry, cabinet space, or shelving; mounting appliances and hanging pots, pans, and utensils are also excellent ways to maximize space and efficiency in a kitchen.
Our staff at
K&N Sales
specializes in creating the kitchens Houstonians love. Stop in to see us today!