Upcoming Events
Move Up To Wood-Mode Sales Event
The Move Up To Wood-Mode event has been extended through January 11, 2013. When you purchase Wood-Mode cabinets, you'll receive one free premium upgrade.

Free premium upgrades include a free finish, wood species, or door style. Make sure to come in before January 11 or these great savings will be gone.
Contact Us

The Living Kitchen
Upcoming Classes:
December 6th and January 9th
December 5, 2012 at 6:00 p.m.
Join Sub-Zero/Wolf Executive Chef Garth Blackburn in our Living Kitchen and enjoy a meal cooked to perfection using Sub-Zero and Wolf equipment.
Cooking with Viking Classes

Viking Cooking School 24 Waterway Ave
The Woodlands, Texas

December 6th
If you love to cook, entertain, or just appreciate the pleasure of great food, the Viking Cooking School is the place to indulge your passions.

Click to RSVP!

Latest Blog Posts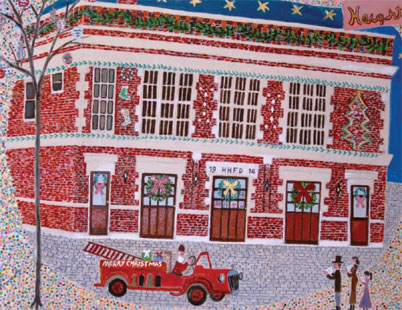 Houston Heights Association presents "Carols By Candlelight" Holiday Home Tour
Thanksgiving is over and everyone knows that means holiday decorations have begun to appear. Why not get some...

Read More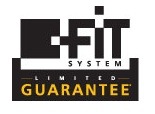 Get Fit with Oven FIT Systems
It always seems like the week before a big holiday or family gathering, your old oven finally gives out. Then youre biggest...

Read More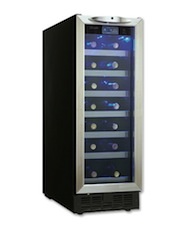 No Need To Whine About It: Tips On Wine Storage
A typical holiday host/hostess gift is a good bottle of wine. After hosting a handful of parties, you begin to wonder Where am I going to put all...

Read More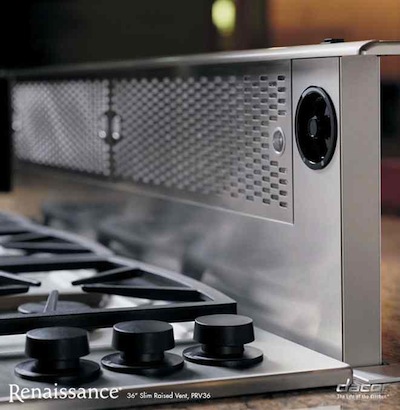 Its All In The Family: Dacor Appliances
Hailing from Northern California, Dacor Appliances is one of the few family owned and operated appliance companies in the US...

Read More

Featured Product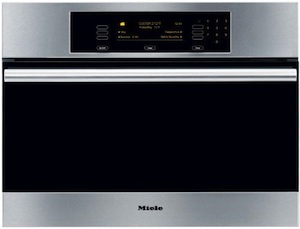 Miele 24 Steam Oven
24 Steam Oven with Convection Steam Cooking
Navitronic Touch Control Pad
Multi-Tiered Operating Modes Controls
Electronic Temperature Control

Get In The Holiday Spirit
The holidays are synonymous with celebrations and parties. When planning for parties, many people only focus on what they are going to serve to eat rather than thinking about what they are going to serve to drink. At K&N Sales, we've decided to change that, so lets add more spirit to your holiday gathering by create a home bar right in the ease of your own kitchen.
The ideal spot in your kitchen for your new home bar would be counter space with ample area either under the counter or next to it. When it comes to serving drinks, you always want to make sure you have enough ice. Even if you have an ice maker in your freezer, it may not be enough when guests come to call. A way to make sure you always have ice is a Scotsman Ice Machine. These handy little machines fit right under the countertop and they have ice ready whenever you need it.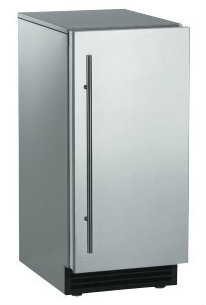 Another home bar essential is a wine fridge. As you may know from our blog post on wine storage, wine fridges can range from fairly inexpensive to an investment appliance. When doing your research, make sure you keep in mind how many bottles currently have and double it. Also make sure that there are stabilizing features so the rattling of the compressor doesnt ruin your wine.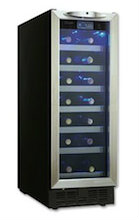 When youre making drinks for a large group of people, youll want all of your drink ingredients within arms reach. A way to keep everything close is a drink fridge. This small refrigerator can hold drink mixers and ingredients like soft drinks, tonic water, juices, etc. If you have cabinets above your new home bar, stock them with fun cocktail glasses like Martini glasses, or stemless wine glasses.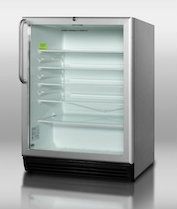 Put The Happy in Happy Holidays
In honor of completing your bar, weve found some festive drink recipes to try out at your next party. For those cold nights we have in Houston (you know those 3 days we have every winter), we found a hot caramel buttered rum recipe from Liquor.com. This drink will warm up any party. Have last minute guests and dont want to serve just wine? Try Liquor.coms Last Minute Mulled Wine. All you have to do is let the ingredients simmer for 10 minutes and youre ready to serve!
Hosting a holiday brunch for friends or family? Southern Living has a compiled a slideshow of festive brunch drinks. The one we want to try? Either the
Hot Chocolate with Almond Liqueur
or
Rudolphs Tipsy Spritzer
. If your brunch is more of a family friendly affair, Rudolphs Spritzer will be a hit even without the vodka.
Come by K&N Sales to get your home bar ready for holiday guests. From all of us at
K&N Sales
, we wish you Happy Holidays.