Upcoming Events
Move Up To Wood-Mode Sales Event
The Move Up To Wood-Mode event has been extended through January 11, 2013. When you purchase Wood-Mode cabinets, you'll receive one free premium upgrade.

Free premium upgrades include a free finish, wood species, or door style. Make sure to come in before January 11 or these great savings will be gone.
Contact Us

The Living Kitchen
Upcoming Classes:
January 9th and February 20th
Join Sub-Zero/Wolf Executive Chef Garth Blackburn in our Living Kitchen and enjoy a meal cooked to perfection using Sub-Zero and Wolf equipment.
Cooking with Viking Classes

Viking Cooking School 24 Waterway Ave
The Woodlands, Texas

January 8th
If you love to cook, entertain, or just appreciate the pleasure of great food, the Viking Cooking School is the place to indulge your passions.

Click to RSVP!

Latest Blog Posts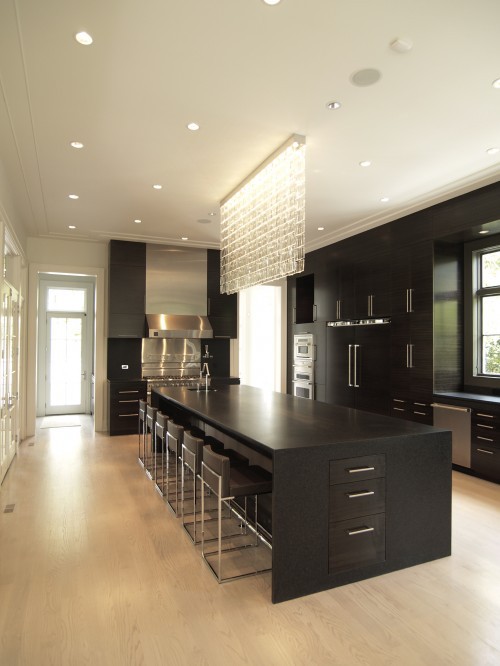 New Year New Kitchen
In a few hours, it will be a brand new year. Instead of making resolutions you know youll break after a

Read More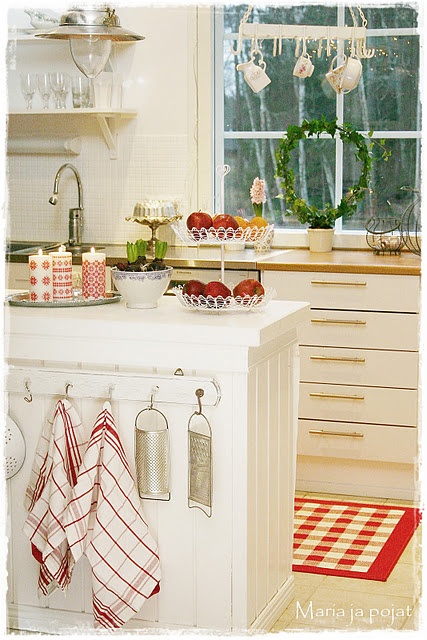 Getting Your Kitchen Ready For Holiday Guests
Its the day before Christmas and that means you are hurriedly trying to tidy up your home
Read More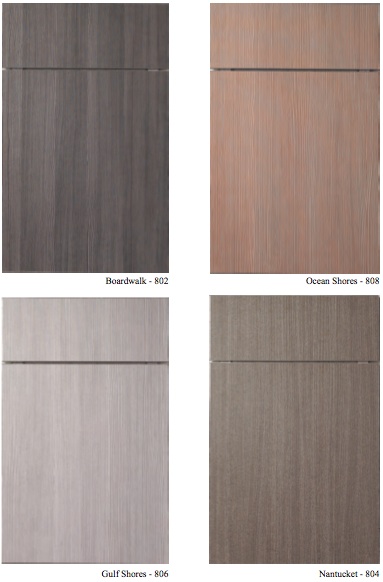 Introducing New Laminates for Wood-Mode
If youve been waiting for a more textured wood grain laminate before you purchase Wood-Mode...
Read More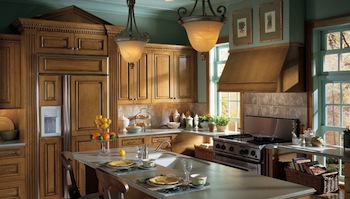 Spotlight on Wood-Mode Cabinets
For the past 60 years, Wood-Mode has been a leader in producing some of...

Read More

Featured Product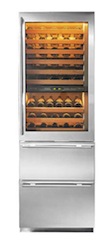 Sub-Zero Wine Storage
27 Built-In Tri Zone Wine/Refrigerator
78 Bottle Capacity
Roller-Glide Shelves
Cherry Wood Facing with Glass Door

Made In The USA
With the presidential inauguration coming up in the next few weeks, we thought it would be fun to feature great products made right here in the US. No matter what your political affiliation is, we at K&N Sales know you will love each of these products.


What started out as a small appliance store in California, Dacor Appliances has grown to distributing to 1,500 retail locations throughout North America and select countries worldwide. Patriarch Stan Joseph is credited with creating essential kitchen appliances like the first kitchen ventilation system and the first indoor barbeque.

Dacor holds themselves to a high standard not only for their customers, but also for the environment. They look to maximizing their appliances efficiency so customers will be able to reduce his or her carbon footprint.

From ranges to outdoor grills, Dacor carries it all. One of our favorites is the Renaissance 36 Electric Cooktop. The cooktop has a ceramic glass surface, so scratches are a thing of the past and cleanup is a breeze. Another favorite is the Renaissance 46 Raised Ventilation. At the push of a button, the vent raises 8 above the cooktop to take away any smoke or cooking odors.

For Sub-Zero, it all started in 1943 in the Madison, Wisconsin basement of founder Westye F. Bakke. As the company grew, the name Sub-Zero became synonymous with refrigeration in the US. They revolutionized the refrigeration world in the 1950s with the first built-in refrigerator and ever since have been coming up with technologically advanced solutions.

When Wolf joined the family in 2000, they became the It couple. For the last 70 plus years, Wolf was known as the go-to brand for professional cooking equipment. Now with Sub-Zero, everyday cooks are able to get commercial grade equipment right in their own home.

The Convection Steam Oven is the shining star in the Wolf product line. This oven will achieve results that youve never imaged. Knowing the ideal combination of convection and steam, the convection oven will perfectly cook any dish and it will be ready when you set it to be. The Sub-Zero Built-In French Door refrigerator/freezer is the newest addition to the built-in range. This roomy fridge comes in stainless steel or can be fitted with a custom panel to fit in with your current cabinetry.

Wood-Mode


Wood-Mode
has been known as a leader in the custom cabinet industry for the last 60 years. From their manufacturing facility in Pennsylvania to your home, the company takes great pride in their multi-step process to bring you the best cabinets.
With Wood-Mode, the choices are endless thanks to six different wood species, more than 85 wood finish colors, two standard finish sheen levels and 30 standard laminates. You are also able to add in numerous convenience options like a pull-out spice cabinet or chopping block.
Choose the more traditional route with Design Group 42 and its framed-construction cabinetry. If you decide to go more contemporary, then Design Group 84s frameless construction is more appropriate. Whichever design you choose, you will love your Wood-Mode cabinets.
Go for tried and true American-made products this new year! From all of us at
K&N Sales
, we wish a joyous 2013!