The football season is off and running, which means lots of cheering and booing.?It also means a pigskin party is probably just around the corner. ?Before you invite everyone over to watch the weekend?s big game, here are a few tips to keep in mind to make sure your get together scores big.
?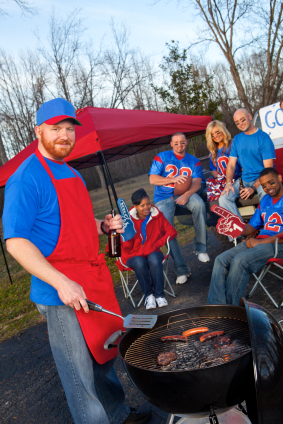 Find the Right View
Make Your Guests Comfortable
Everybody needs a place to sit. Padded seating is the best for all four quarters. However, don?t hesitate to pull out some folding chairs. Also, keep some pillows ready for anyone who shows up late.
?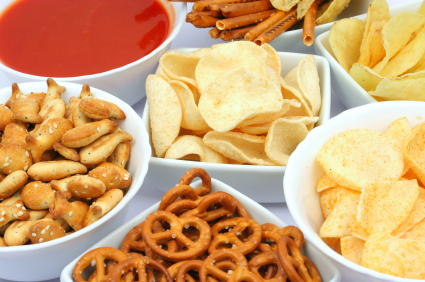 Keep Plenty of Snacks on Hand
Nothing spells a successful football party like a full buffet spread. Make sure there?s something in the spread for everyone. Try to include some meatless dishes if that is appropriate. Be prepared to feed everyone, even if the game goes into overtime.
Keep Part of Your House Football Free
A?Part of your crowd will want to take a break from football at halftime. ?Provide a spot like your backyard for some fresh air and a time out. Have some of the party?s food and drinks readily available in this area.
Football parties are a great opportunity to open your home to your friends and enjoy a great game. With some planning, you can score a touchdown every time.
?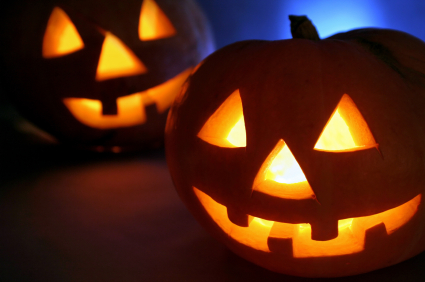 Who Should You Invite to Your Halloween Party?
The right people can make or break a party, especially a Halloween party. ?With the October holiday just around the corner, it?s time to start planning your guest list. Here are a few ideas to get the ball rolling.
Charlie Brown?- Charlie himself can be a bit of a downer. ?However, he always comes with Snoopy, the ultimate party dog.
Captain Ahab - Despite the wooden leg, the captain has some great moves on the dance floor. ?Keep an eye on him though, he tends to get a bit carried away when he starts talking about the whole white whale thing.
Superman - Any superhero adds a special flavor to a Halloween party. ?Yet, it doesn?t get any better than the Man of Steel.
Darth Vader - Don?t worry about any rowdy trick-or-treaters disrupting your festivities. Lord Vader will keep them under control.
A Zombie - It seems like zombies are everywhere these days. ?There?s a reason for this. These undead creatures are the life of every party. ?Don?t have a Halloween party without one.
Use this list to get your party planning started. Add your own ideas. Before you know it, you will be hosting an excellent Halloween gathering.