?
July is a special month. With summer in full swing, it offers communities a chance to get out and celebrate the nation?s birthday. K&N Sales wishes you a happy 4th of July, and wants to help you finalize your plans for the holiday.
?
?
Bring out the Red, White and Blue around your Home
?
Your party guests will get into the spirit if you set a patriotic theme for their experience. You can greet them at the door with a patriotic wreath, or decorate water bottles with USA flags. Even something as simple as red, white, and blue napkins will help to set the tone of your party.
?
Acquiring new decorations may leave you in need of more storage space after the festivities are over. You can make your job easier by adding new cabinetry for just that purpose. Wood Mode cabinets, available at K&N Sales, will suit your storage needs with style for years to come.
?
?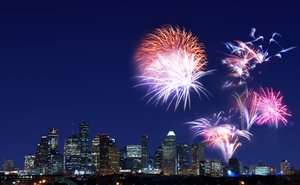 Watch the Skies Light Up
?
In the Houston area, there is no shortage of venues where you can end your 4th of July watching fireworks. ?There are shows held all over the city for you and your family. The City of Houston is hosting its annual display at Eleanor Tinsley Park on the 4th.? The Houston Symphony is performing two shows in honor of the holiday (with fireworks included). You can see them in the Woodlands on the July 3rd, and at Miller Outdoor Theatre on the 4th. Numerous outlying municipalities are lighting up the skies as well. If all else fails, just look up and follow the colors in the sky.
?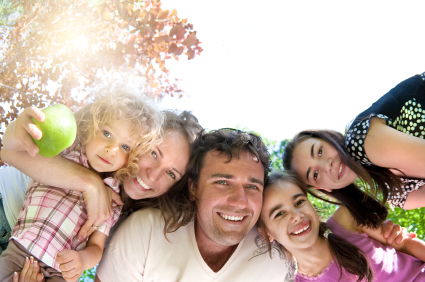 Be Safe
?
If you prefer to create your own fireworks show, please be safe.? K&N wants to see you in one piece after holiday.? Here are a few tips to keep in mind:? only use legal fireworks, make sure kids are completely supervised around fireworks, and don?t hold fireworks in your hand or hover over them while setting them off.
?
Enjoy celebrating the freedom you have in this nation.? Take this chance to share the day with your family and neighbors.? If you need help with your final planning, please contact K&N Sales.?
?