Upcoming Events
The Living Kitchen
Sub-Zero and Wolf Showroom
800 Sage Rd., Suite?B
Houston, Texas
? September 17th?at 6:00pm
? September 18th?at 11:30am
Join Sub-Zero/Wolf Executive Chef Garth Blackburn in our Living Kitchen and enjoy a meal cooked to perfection using Sub-Zero and Wolf equipment.
K&N Sales Specials
1401 Shepherd Drive
Houston, Texas?

THERMADOR 1,2 Free!?
For more information click here.
?

Latest Blog Posts
Welcome the End of the Summer With a Bang
If you are looking for a great way to wrap up the summer, here?s an idea. Invite everyone over for a Labor Day party?
Send Your Kids Back to School with a Healthy Lunch
The start of a new academic year means it?s time to for your children to eat at school again. Obviously, they can?t take your kitchen with them. However, here are some healthy food ideas that will easily fit in their backpacks?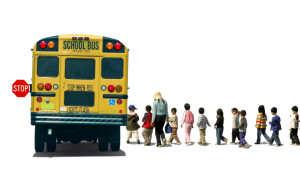 Get Your Children Ready for A Great Year of School
The start of a new school is here. Whether your kids are starting kindergarten or college, you want them to hit the ground running and achieve academic success?
There?s Still Time to Get It All Done Before Summer Is Over
As summer is nearing its end, hopefully you have done everything you wanted to before school starts up again. Here are a few ideas from K&N Sales to help you wrap up the summer with a flourish ?