Latest Blog Posts
Garage apartments, pool houses and guest houses are typically small spaces that serve a function?
?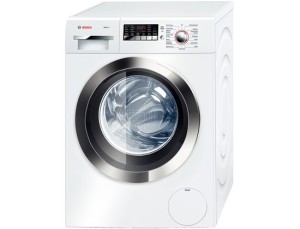 ?
Making Your Laundry Room A Splendid Space
Laundry rooms get little, if any, attention. While having a gorgeous laundry space is nice, it is more important to focus on its functionality?
Closets, although unseen most of the time, are an important space in any home. They come in all sizes but needs in a closet are pretty universal. Your closet needs to be functional, able to hold storage and organized?
Outdoor living spaces have been popular for a number of years. This year K&N Sales wants to help you create the perfect outdoor living space?
Featured Closeout Product
? Price: $ 999.00
? Category: Diswashers
?